Mission of the Center
The Digital Design Research, Analysis, and Manufacturing Center (D2REAM) center at the University of Connecticut is an academic-government-industry partnership aimed at enabling the development of groundbreaking Modeling and Simulation (M&S) capabilities to support advanced structural digital design and manufacturing and discovery of metamaterials for the next generation of Army ground vehicle systems. Furthermore, the center will use the strong research ecosystems at UConn to build a strong partnership between academia, government and industry and train a talented workforce and thought leaders for government and industry.
Advanced Structures and Materials
This thrust focuses on the design and integration of new structural systems; novel architected active material systems with designed properties; multiscale modeling, mechanics and material discovery; and sensor information to develop advanced and adaptive vehicle structures.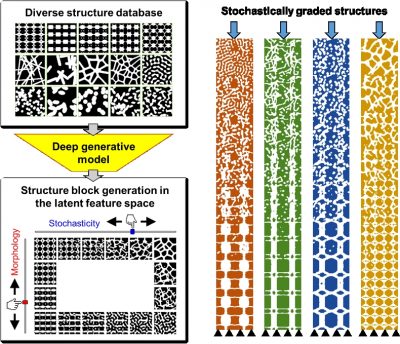 Design and Virtual Prototyping of Engineered Systems
This effort facilitates systems of systems integration and decision making by developing novel modeling and digital validation capabilities for structural systems, digital twins and virtual prototyping, energy systems and storage, system sensing, diagnostics and prognostics, and uncertainty quantification.
Advanced Manufacturing and Processing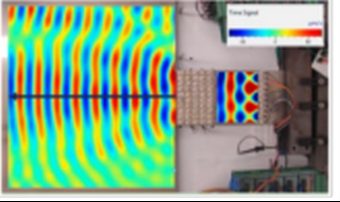 The focus of this thrust is on decentralized, adaptive and flexible advanced manufacturing capabilities, including on modeling for Additive Manufacturing (layered and robotic); Design for Manufacturing; ultrafast laser processing; biodegradable sensors and devices; process monitoring and control; system diagnostics, quality and reliability improvement in advanced manufacturing.
Artificial Intelligence (AI)-driven Approaches for Product Development
The 4th research thrust spans the spectrum of the product development process by developing and incorporating physics-informed and high-throughput machine learning-based approaches: from predictive materials design, and topology optimization to rapid manufacturing, process monitoring and control, system diagnostics and prognostics, and improved quality and reliability.
Artificial Intelligence (AI)-driven Approaches for Product Development